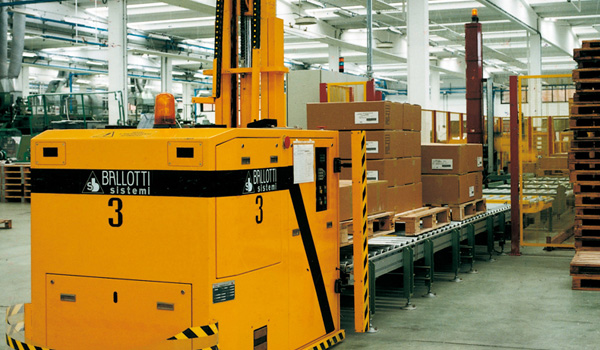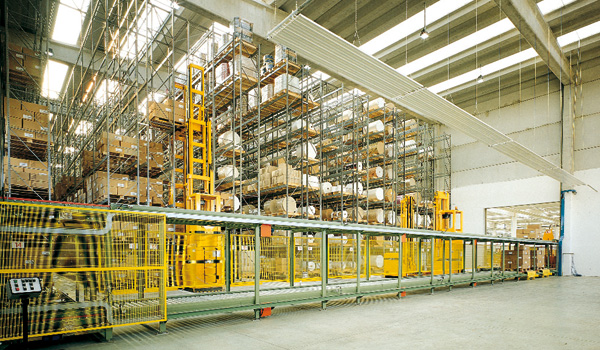 R&D
• We have an ongoing R&D programme for new printing techniques and raw materials, so as to be able to offer innovative finishes and up-to-date solutions to our customers.

Commercial consultancy
• We have an experienced sales team network that will help you find the best solution to promote your brand.

Graphic design consultancy
• We develop graphic designs to meet your specific branding needs with our dedicated and specialist in-house design team.
• We offer a consultancy service geared to enhancing awareness of your brand through your carrier bag.

Logistics and Distribution
• We offer short lead times.
• We have warehousing facilities for orders needing 'split' deliveries.
• We manage orders for global store chains or major corporates that require 'just-in-time' deliveries weekly, monthly or single point delivery.
• We distribute goods by pallet loads or single boxes.
• We automatically monitor and manage the quantities of customers' goods in the warehouse.